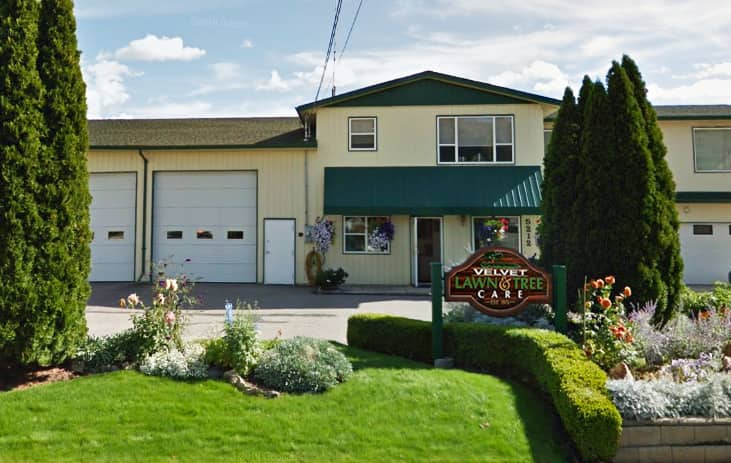 Our Commitment to You
Green Velvet Lawn & Tree Care Ltd. in Vernon BC has been family owned and operated since 1975. In 2007, longtime employee Joel Campbell and his wife Leticia assumed ownership and have been committed to providing the same level of expertise and customer service that Green Velvet is known for. Examples of Green Velvet's attention to natural beauty and plant health can be seen throughout the Okanagan.
Joel has a sound horticultural background and is a qualified Wildlife and Danger Tree Assessor and a Certified Arborist. Joel is always happy to take the time to explain practical approaches when dealing with plant health issues. We continue to keep pace with modern arborist practices and certifications.
Green Velvet Lawn & Tree Care has always been proud to use the softest and most effective products available. These include many organic and natural products that are implemented in lawn, tree and shrub, and fruit tree care.
Our fine-tuned knowledge of local planting zones and weather patterns allow us to maintain a solid reputation for outstanding professional expertise in lawn services and yard maintenance.
It is a pleasure to serve the communities of Vernon, Coldstream & Lumby, serving both residential & commercial clients.
Our Tree Pruning Services
For more information please contact us.
ISA (International Society of Arboriculture)
We have certified arborists on staff with ISA (International Society of Arboriculture). ISA promotes the professional practice of arboriculture through research, technology and education. The ISA fosters worldwide awareness of the benefits of trees.
Qualified Pesticide Applicators
In BC, certification is needed for anyone who purchases or applies restricted pesticides. Our goals align with environmental consideration while protecting fruit crops and preventing the spread of harmful or invasive insects.
IPM (Integrated Pest Management)
We practice IPM (Integrated Pest Management). IPM is a process that uses techniques to suppress pests effectively, economically and in an environmentally sound manner, as follows:
Know the plant and its problem.
Monitor the problem.
Determine plant injury level.
Be on time to keep injury levels low.
Choose the correct tool to manage the problem.
Check results and keep a record.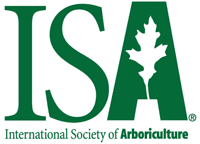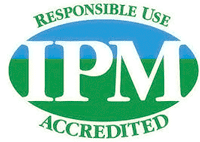 Our Annual Customer Appreciation Award
Green Velvet Lawns would like to thank all their loyal customers for their patronage over the years. Since 1991, we have given away over $25,000 in this annual customer appreciation draw.
In February 2022, the Customer Appreciation Draw winner was Wilma Vanlerberg. $500 was awarded to Wilma, and $500 also went to the charity of Wilma's choice, Santa's Anonymous.
CONTACT US
Green Velvet Lawn and Tree Care Ltd.
5212-27th Avenue Vernon, B.C. V1T 6L3
Phone: (250) 542-8719
Fax: (250) 542-8265